LUDENS Advanced Financial Services and Consulting Ltd. Sti. was established in September, 2014. The mission of Ludens, which is managed by expert partners and operates in İTÜ Arıteknokent, is to create useful tools for both market professionals and individual investors and to support investment decisions by transforming scientific methods into practical applications. The goal of Ludens, a Fintech company that develops decision support systems for individual and corporate investors, is to become the most competent and most used organization in our country by bringing service diversity and quality to the level of examples in developed markets.
Partners and Management Team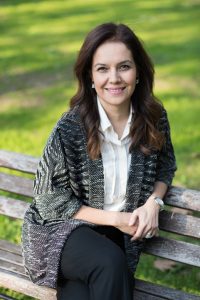 Serra Eren Sarıoğlu, Ph. D.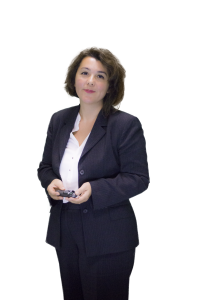 Prof. Dr. Serra Eren Sarıoğlu
Serra is one of the faculty members of Istanbul University, School of Business, Department of Finance.She teaches courses on securities and portfolio management, company valuation, engineering economics at the undergraduate and graduate levels. In addition, she conducts trainings in financial institutions.Eren Sarıoğlu, who has been a member of the Executive Board of the School of Business for a period, is currently the general secretary of the Istanbul University Capital Markets Research and Application Center (SERPAM). Besides, she is one of the editors of the Journal of Business Administration.Sarioglu, who has many studies on risk modeling, portfolio management, asset valuation, also has a book titled "New Approaches in Portfolio Management: Digital Portfolio Management and Robo Advisory".
She completed her master's degree and doctorate at Istanbul University, School of Business, Department of Finance.She has lectured on financial management, financial economy, capital market and financial institutions in various institutions.She has studies on portfolio management and mutual funds.